2

min read
Ever since the Circuit Breaker measures came into place, I'm sure many of us have moved to online platforms to stay connected with our friends!
While we are still able to chat with our friends, there seems to be a limit on ways you can have fun with friends online.
Or is there?
Well this article is here to let you know that there are a plethora of platforms you can have fun with friends on!
Skribbl.io
First up, will be a game for all our Picasso out there!
All you have to do to play this game will be to log on to Skribbl.io, create a private room and invite your friends in!
Best part? There's an option for you to play with custom words only! There you have it a game uniquely just for you and your friends!
📸: Skribbl.io
Spyfall
'Fake it till you make it' is probably the most appropriate quote I can use to describe this game!
In this game, a certain location will be revealed to all the players except for the spy.
The aim of this game? Figure out who's the spy through asking each other questions!
As for the spy, lie your way out of the game!
Time to go on to https://spyfall.adrianocola.com/ and start playing with your friends!
Just Dance 
Yes! You can play Just Dance while on Zoom call!
So grab all your friends and it's time to unleash your inner dancer!
To play Just Dance during Zoom calls, you will have to download Just Dance to your laptop or desktop as well as to add the app to your phone.
The phone will then act as the controller and all you have to do now is to enter 'party rooms' and dance together.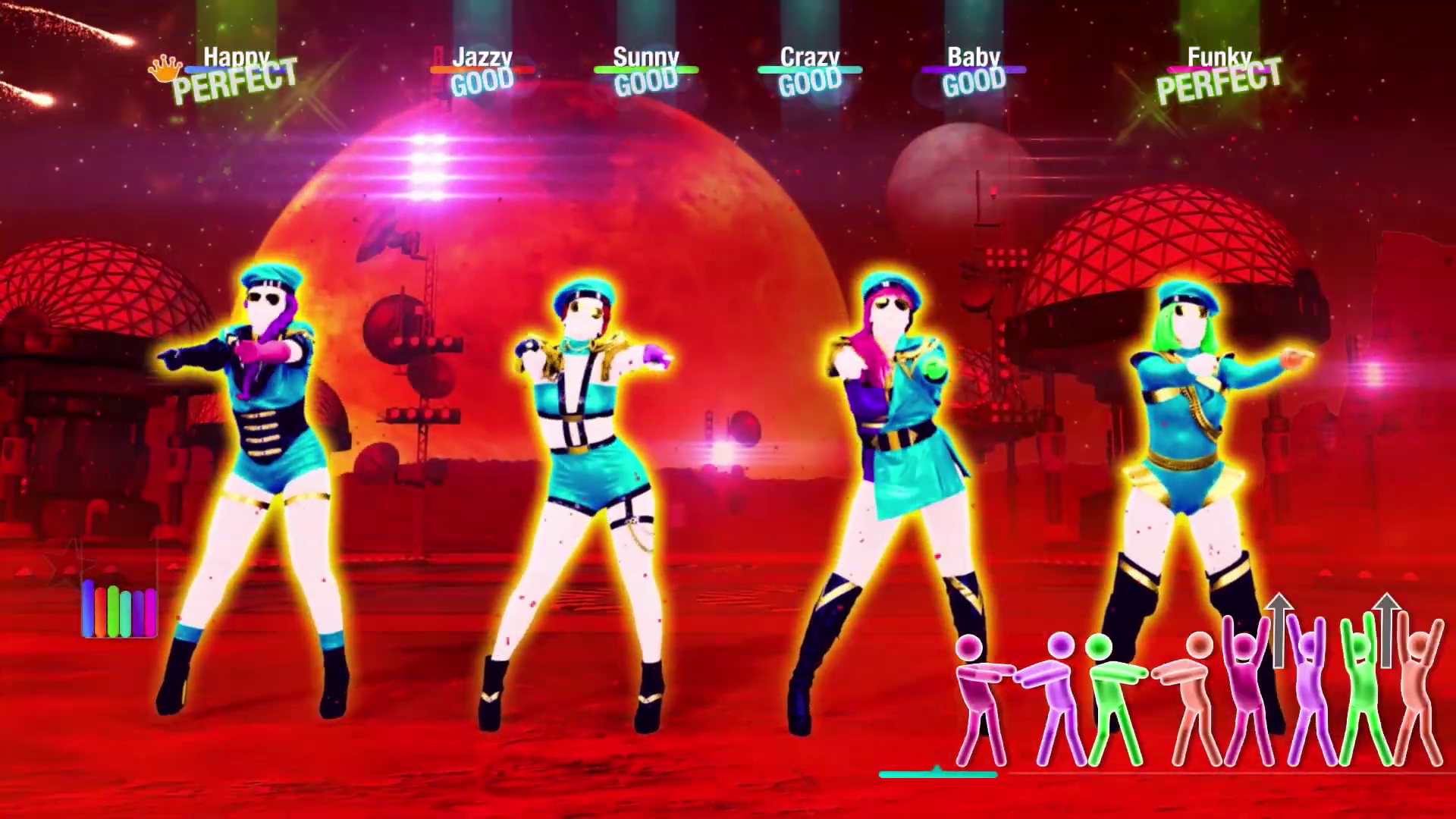 It's time to find out who's the better dancer amongst all your friends!
Online Mahjong
Mahjong sessions cancelled because of Circuit Breaker measures?
Fret not! You can play Mahjong online!
📸: VOX
All you have to do is log on to https://skillgamesboard.com/play-mahjong-with-friends-online.aspx  , create a private room and share the URL link with your friends!
There you have it! The next Mahjong session won't have to be after the Circuit Breaker measures now!

Club Penguin!
In case you have been too busy working,Club Penguin is back!
I'm sure Club Penguin brings back nostalgic memories for all of us!
So why not take this period to gather all your friends to log back on to Club Penguin and relive those memories!
Now that you have all these games to play with your friends, you can't complain that it's boring at home anymore, so let's stay home this period!
University students gathering volunteers to give free tuition